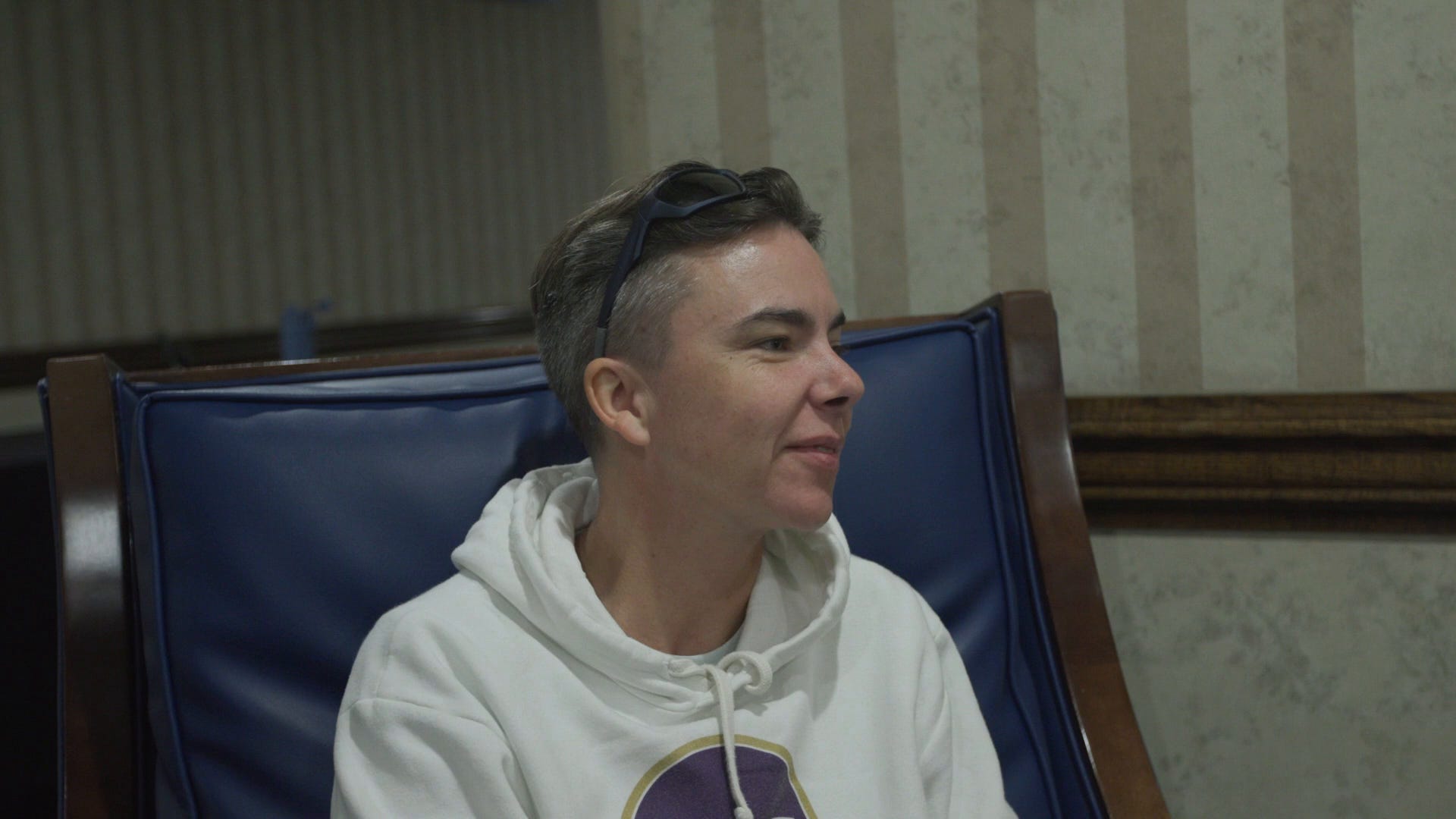 A family court stripped Jeannette Cooper of custody and visitation rights to her trans-identifying daughter in 2019. In order to restore her access, Cooper must affirm her daughter's transgender identity. Since 2019, Cooper has refused to comply with this directive and has therefore spent a total of eight and a half hours with her over the last three years. In this conversation, we discuss why Cooper is unwilling to affirm her daughter in her chosen gender identity despite the enormous cost that has exacted from her.
Paid subscribers have access to the full video interviews and transcripts I've been recording. I've taken about 15 hours of footage on the road with Billboard Chris and at the Do No Harm protests in Anaheim, California for use in an as yet unspecified larger documentary project and have been slowly working my through them with the aid of some volunteers. Paid subscribers help fund these activities which will eventually yield a range of content, including video, podcasts, and feature writing. They can accompany me on every step of the journey as it happens, and have access to the raw and complete record of what I witnessed along the way — very different from the completed product, but fascinating in its own way.
Watch with a 7-day free trial
Subscribe to Year Zero to watch this video and get 7 days of free access to the full post archives.